Manila Cafe & Asian Mart
Please submit your catering orders for Christmas Eve!
We have now partnered with Grubhub!  Check us out.
Please let us know if you have any food allergies before ordering.
Filipino Breakfast:
Every Sunday 8:00 AM!  Longanisa, chicken tocino, beef tapa, omelets, eggs, and more.  As our breakfast items sell out, we start to bring out our great lunch items!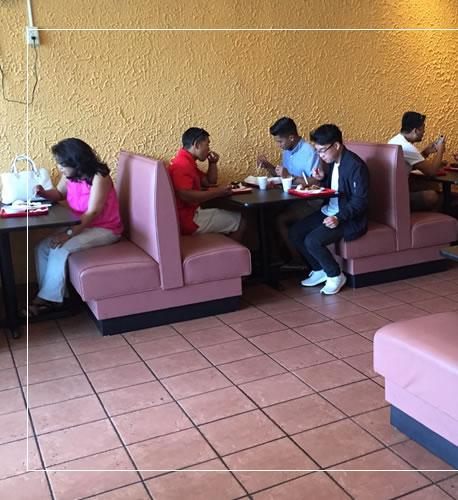 STORE HOURS
Sunday:
8:00 AM - 4:00 PM
Monday:
10:00 AM - 6:30 PM
Wednesday:
10:00 AM - 6:30 PM
Thursday:
10:00 AM - 6:30 PM
Friday:
10:00 AM - 6:30 PM
Saturday:
10:00 AM - 6:30 PM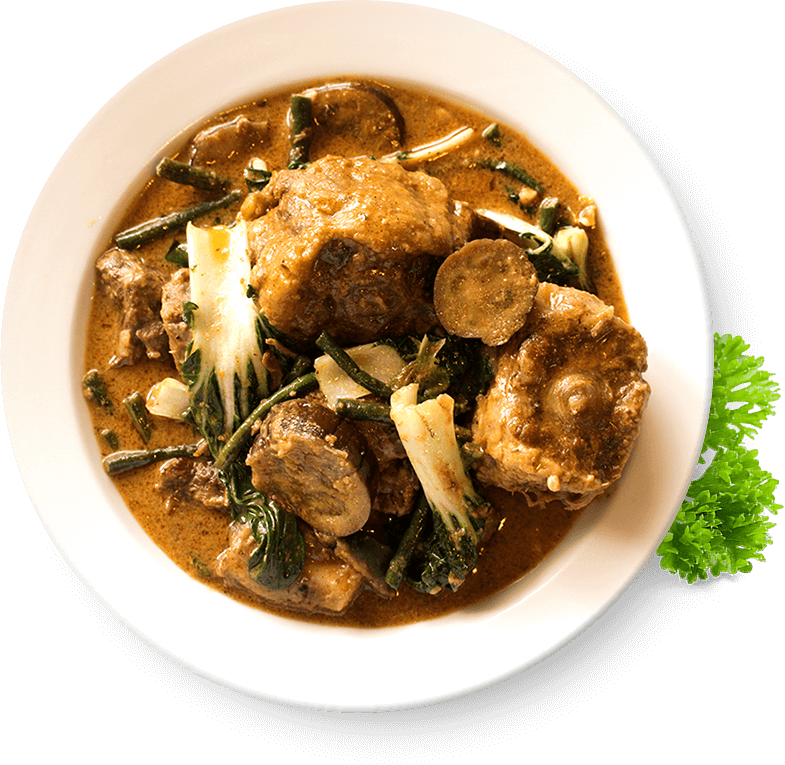 REVIEWS
What Our Customers Say
ASHLEY Y. SAYS:
Very cute mom and pop shop. The staff were friendly. My boyfriend and I aren't familiar with Filipino food so we had lots of questions. They answered everything we asked and didn't look annoyed. We tried the halo halo and lechon - both were very good!
JIN K. SAYS:
If you're an islander, this place will make you feel like home. They have the best Filipino dishes locally and desserts as well, not to mention they also have TFC. The staff are amazing and makes you feel like family.
DEMETRIS C. SAYS:
We were taken here by a Filipino friend and food is super authentic. When we came on Sun morning around 10am it was pretty busy. It's in a center and plenty of parking was available.The food is premade and you pick what you like. I really enjoyed the fried pork belly and chicken curry. The skewers were pretty good as well. They have a lechon sauce that is great compliment to some of the meats. There is a mini market there if you need certain ingredients.The prices were reasonable and we would definitely return here again.