WELCOME
Manila Cafe & Asian Mart
Having a party?
Click "catering menu" above to view or print your own copy. Then, just call us or stop by to place your order!
Have you tried our halo-halo? Great in summer, but we serve it year-round!
Filipino breakfast every Sunday morning! Garlic fried rice, longanisa (sausage), omelets, corned beef hash, and more!
At 8:00 AM Sunday, we have Filipino breakfast until it's sold out! Then we bring out our great lunch items!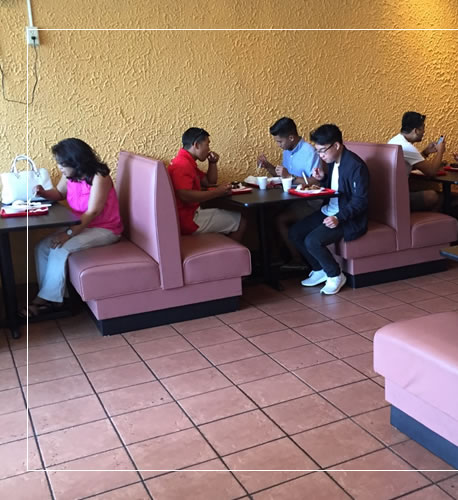 STORE HOURS
Sunday:
8:00 AM - 4:00 PM
Monday:
10:00 AM - 7:30 PM
Wednesday:
10:00 AM - 7:30 PM
Thursday:
10:00 AM - 7:30 PM
Friday:
10:00 AM - 7:30 PM
Saturday:
10:00 AM - 7:30 PM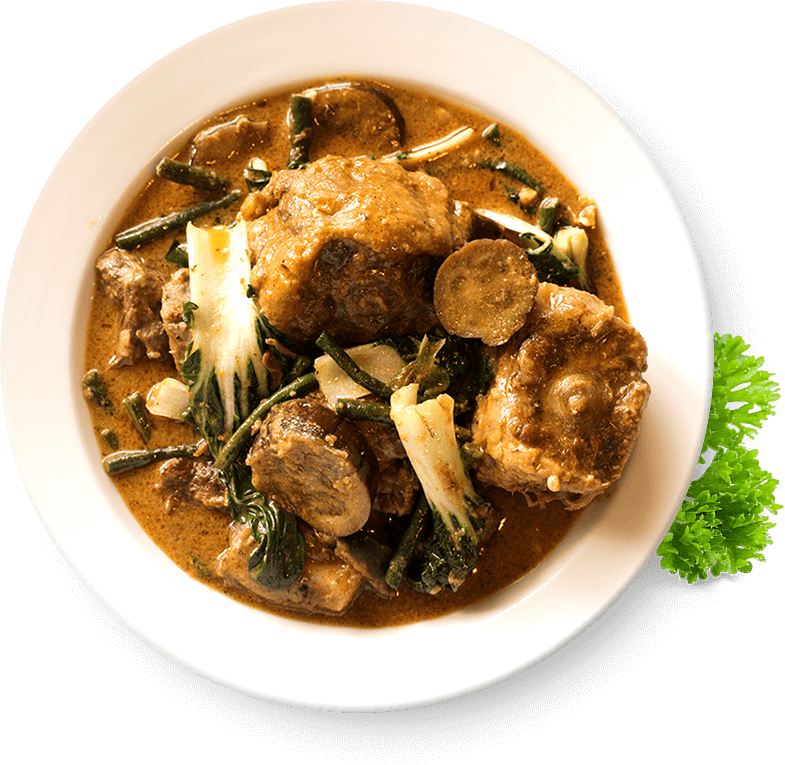 REVIEWS
What Our Customers Say
ASHLEY Y. SAYS:
Very cute mom and pop shop. The staff were friendly. My boyfriend and I aren't familiar with Filipino food so we had lots of questions. They answered everything we asked and didn't look annoyed. We tried the halo halo and lechon - both were very good!